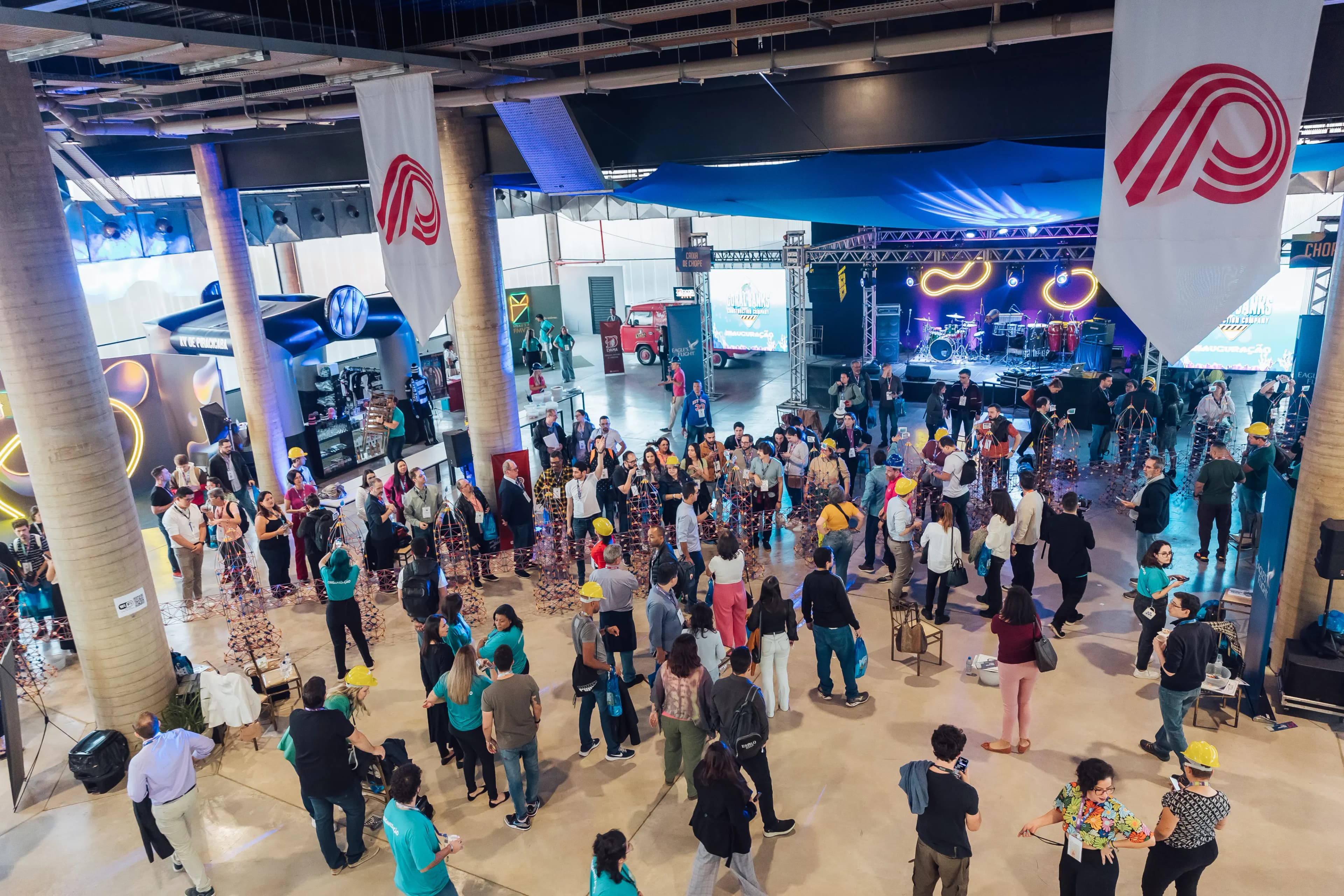 Welcome to the MBX
The path to inspiring the next generations of leaders.
March 16, 2024
Event in person | Piracicaba - SP
R. Cezira Giovanoni Moretti, 580 - Santa Rosa Ipes
about.title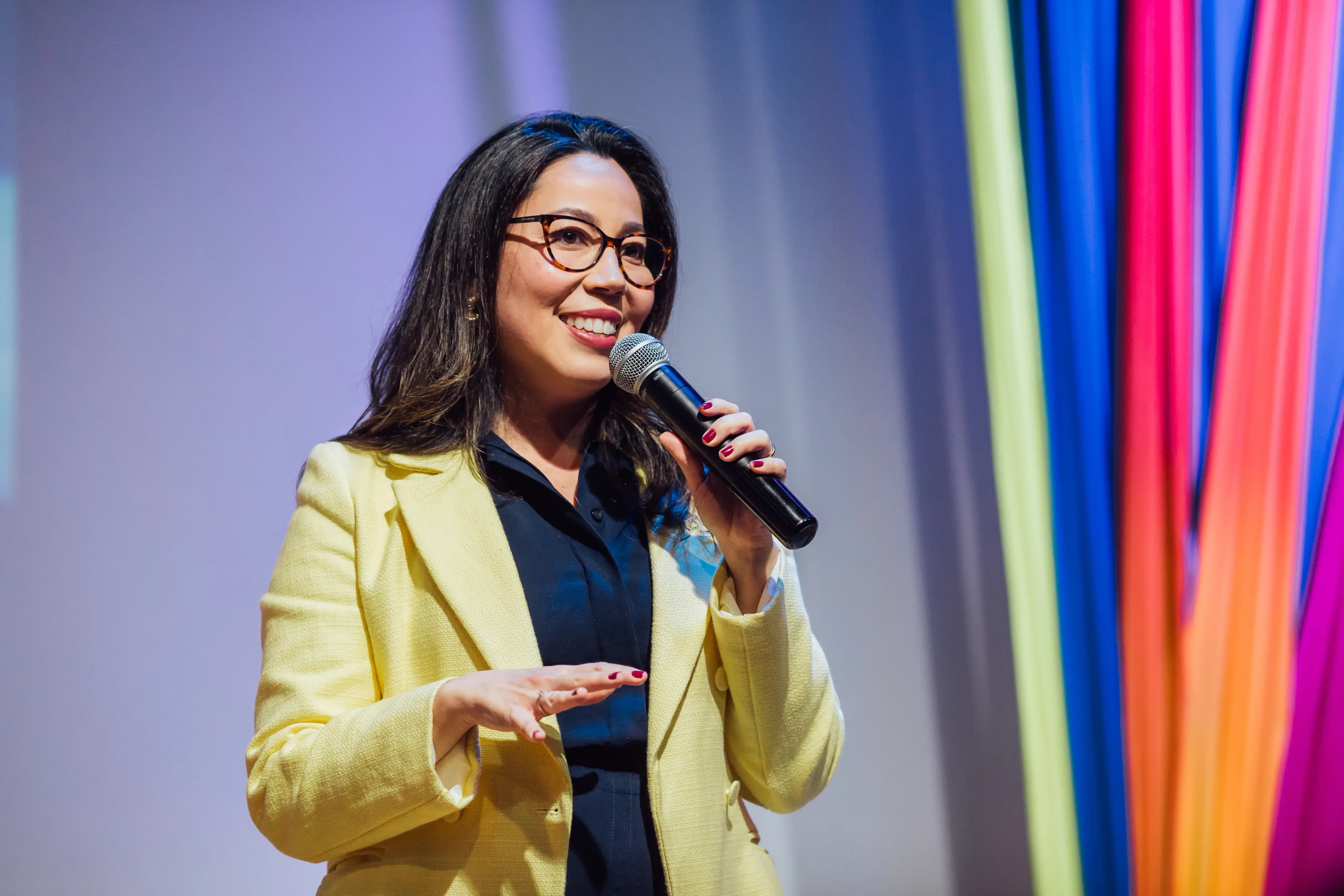 +37
lectures, content and experiences

See how the 2023 MBX event went
The MBX – MBA Experience is an event for the MBA USP/Esalq students with a schedule aimed at the development of careers and the personal and professional growth of students. It also marks the last stage of the MBA USP/ESALQ student journey, with the fully online Term Paper presentations! It is virtual, free, and open to everyone interested in watching.

Come live the entire MBA USP/ESALQ experience on March 16 in Piracicaba/SP. The event will take place from 8:30 a.m. to 5 p.m. (UTC-3), with lectures, tours at ESALQ, the MBA USP/ESALQ studios, and tourist places from Piracicaba, networking with your classmates, professors, and advisors and, to end the day, a lively gastronomic and cultural festival from 5 p.m. to midnight (UTC-3)!
Any questions? Contact us!
Be a partner and see your brand stand out!
Be a sponsor of our next MBA Experience event and reach a diverse audience of talented professionals. Do not miss the chance of strengthening your presence in the market and establishing valuable connections.